Achieving a competitive advantage over competitors has become a very challenging task in every field, but it is especially true for hairstyling salons, where competition, especially on a local level, is very strong. Besides the high number of competitors, the other issue in this industry is represented by the fact that it is very complicated to manage to differentiate services from those of the competition. Often times, in order to solve the problem, prices are decreased, and this is an error, since this impacts the bottom line and the survival of the salon in the long run.
The Joelle group managed to win this challenge by providing its affiliates a unique and unparalleled service like Degradé.

Benefits of Joelle Degradé
Joelle Degradé represents the competitive edge you are looking for to make your salon's services unique. This hair coloring technique, in fact, can't be compared to any other service on the market, in terms of technical and business features. Thanks to Degradé, you will be able to sensibly reduce competition in your target audience.
Why is Degradé different from other hair coloring techniques?
Because it allows, in just one step, to:
Lighten the hair
Darken the hair
Change color shade
Cover coloring mistakes
Cover gray hair
With only one technique and one session, all the client's needs can be addressed.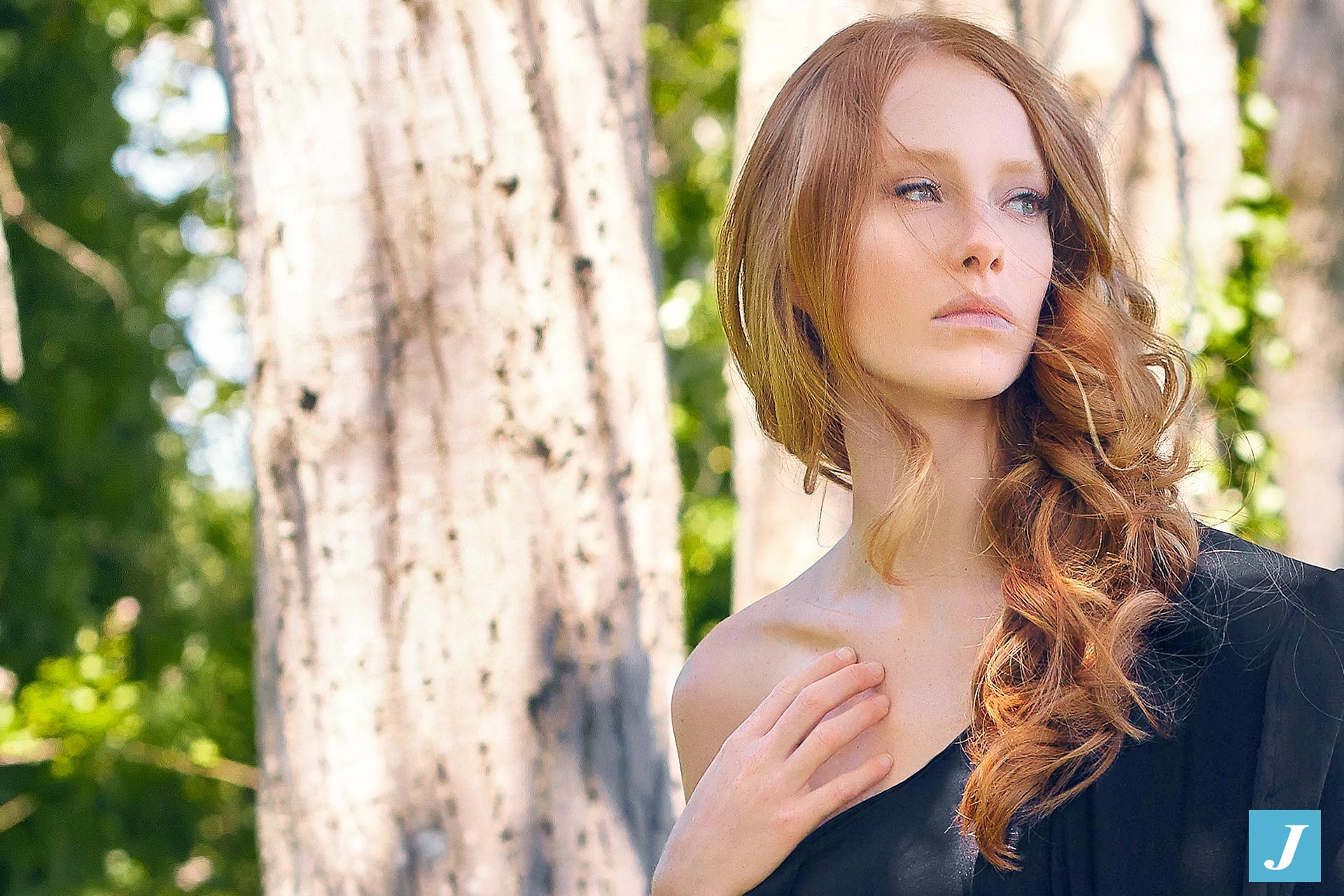 A technique with so much potential, capable of offering so many benefits to customers, can be easily transformed in a service that is extremely simple to sell. Right now, Degradé is the most demanded hair coloring service on the market and many customers come to the salons of their own will, being simply attracted by the name or by a photo they've seen online. This means that adding Degradé Joelle to your salon's listing or to the advertising campaigns will cause an immediate and spontaneous increase of customers.
But there's more.
Give your salon new life
The technical characteristics of Degradé make it a higher quality service, which can be sold at an average higher price compared to other hair coloring techniques on the market. This means that the salon's average return per customer, i.e. the average amount of money spent by a single customer in a single session, will increase sensibly, therefore increasing your bottom line. Besides, the satisfaction of every customer who tries Degradé will make them come back to your salon, thus increasing customer loyalty and reinforcing your customer base. All of this translates in a remarkable increase in revenues.

The original Degradé is signed by Joelle
Today, the Degradé technique is very well-known and widespread. Training courses to learn and execute this technique are constantly increasing, and more and more salons try to add it to their offer. This massive diffusion all but helps highlighting the quality of real Joelle Degradé, which is exclusively carried out using products of the highest quality from the Wella brand and only in Joelle partner salons by professional hairstylists, who attend training courses designed by the inventor of Degradé. The more imitation attempts will pop out, the more Joelle partner salons will distinguish themselves for professionalism and experience in the application of this technique.